Explore our Mediterranean oasis, tucked away in North Yorkshire. The Feversham Arms Hotel & Verbena Spa is the epitome of a charming countryside retreat in the picturesque town of Helmsley.
"

"

Wood-burning fires to keep you cosy inside. A chic terrace with twinkling lights to illuminate the night sky outside. Exquisite cuisine featuring the best ingredients in the region.
Seasonal Offers & Treats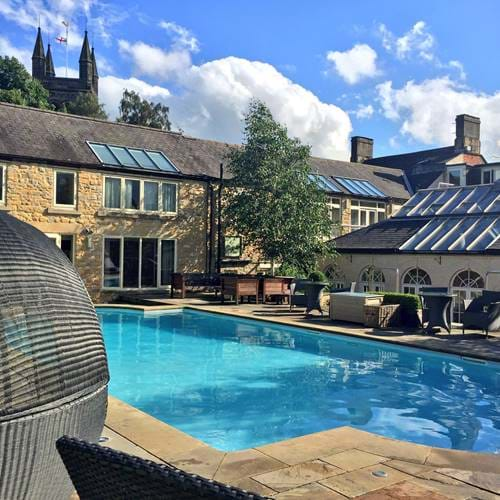 Includes 60 minute treatments, dinner and breakfast.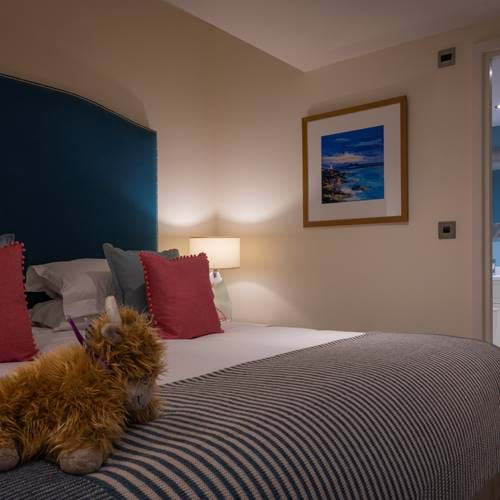 October - 23rd December 2023
Monday - Thursday
From £295 per couple in a Main House Suite.