From This Day Forward
Our 'From This Day Forward' wedding offering is the perfect choice for a smaller, more intimate wedding of up to 32 guests. 
Take the stress out of organising your day as our wedding co-ordinator will be on hand to tailor-make your experience. 
Whether you are looking for a three, five or seven course wedding breakfast, or a buffet to satisfy your guests, each element of your wedding day is chosen by you. 
Prices are bespoke, please contact the hotel for your personal quote.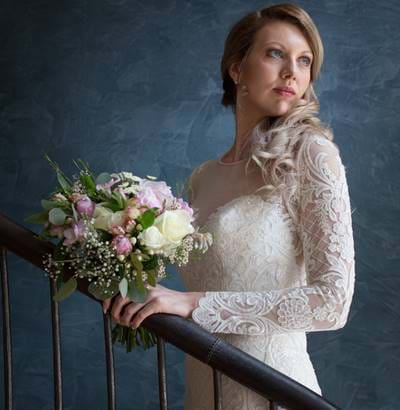 Exceptional service
tailored to you