Exclusive Use
At Feversham Arms we know that the location of your venue is of utmost importance, which is why we offer the entire hotel as yours for the big day.
When your guests arrive, it will be as if you are welcoming them to your own private estate, complete with our award-winning Verbena Spa. A fire will crackle away in the Library, our team will be on hand for whatever you need, and beds will be made with comfy linens and plush pillows – the signature warm welcome we are known for awaits.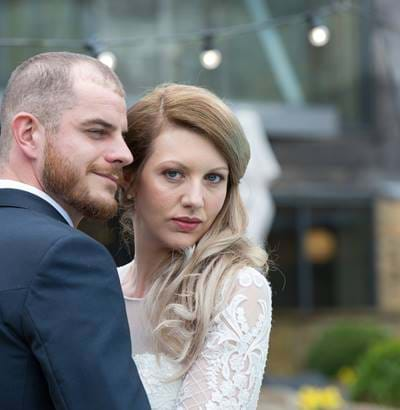 Exceptional service
tailored to you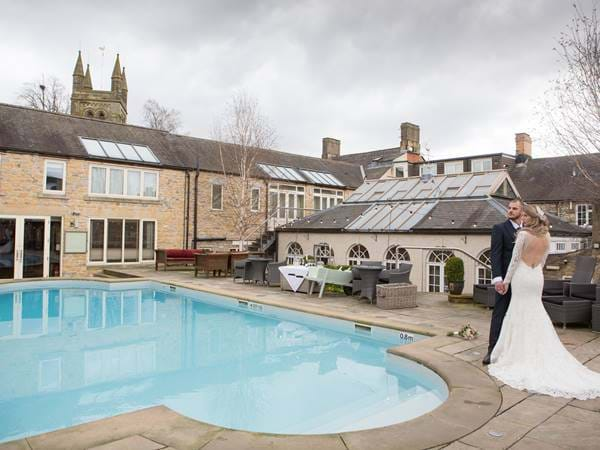 The setting is unique, for couples who want an unrivalled day of love, laughter, and not a care in the world. On the big day, get yourself a flawless manicure, maybe enjoy a soul-soothing massage or take a dip in the pool, the choice is yours.
Prices (Based on 66 people)
Prices are bespoke, please contact the hotel for your personal quote.