Shooting
An incomparable experience awaits
Enthusiasts and those new to shooting know that North Yorkshire is one of the premier destinations for the sport. With the best moorland in the county right on our doorstep, Feversham Arms is in a prime location. We offer a range of accommodation packages for shooting parties, with thoughtful features like storage and secure gun cabinets, as well as customised dining options. Dogs are welcome too.
1 of 1
Good Shoot Hotel Guide
You can find a constantly updated map of sporting opportunities local to our hotel on the Good Shoot Hotel Guide
Visit Website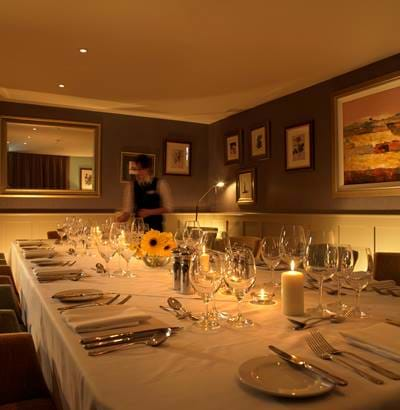 The afterparty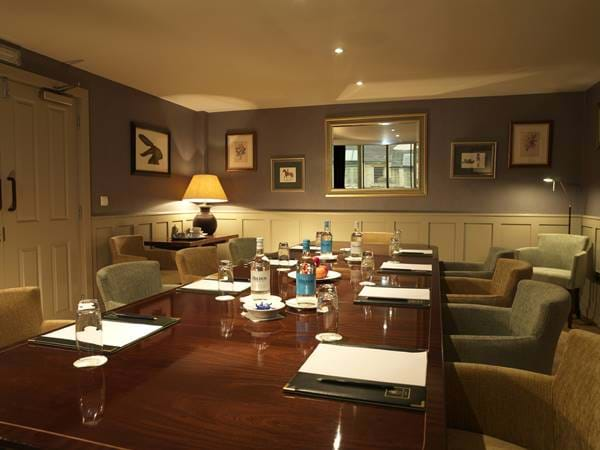 To discuss a shoot party please get in touch so that we can start planning your personalised trip.